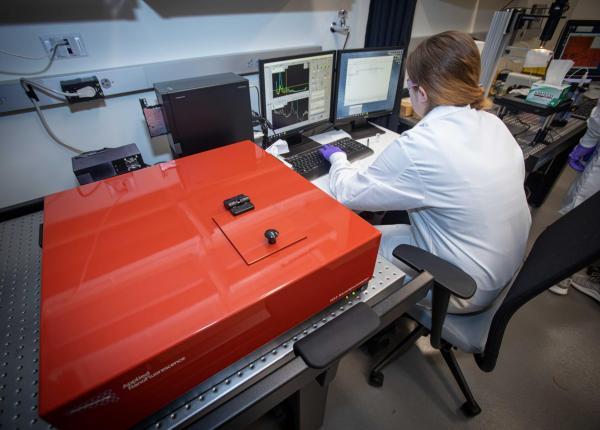 Non-Exclusive Royalty Free License
Allows a company to quickly enter into a research agreement.
The company receives a fully paid up, royalty free, non-exclusive license to IP and an option to negotiate an exclusive license. There are no upfront fees or annual minimum royalties. An exclusive license can be negotiated after IP is developed.