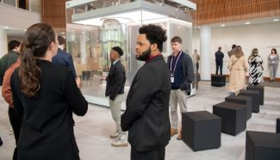 Update: Quantum Innovation Catalyzer Program
The Cleveland Clinic Quantum Innovation Catalyzer Program provides an opportunity for early- and growth-stage companies to explore quantum computing applications in healthcare and life sciences. The 24-week immersive experience includes dedicated access to IBM's Quantum System One at Cleveland Clinic's main campus, the first quantum computer dedicated to healthcare research.
CSU is a founding member of the Quantum Member partnership and faculty and students are eligible for this internal award though the Cleveland Clinic.
Internal Submission Deadline is 1/15/2024.
Additional information and application details can be found here.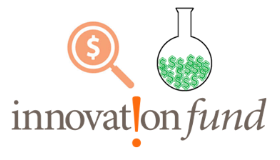 UPDATE: GLIDE Innovation Fund Startup Pre-Seed Funding Opportunity
The GLIDE Innovation Fund is committed to building talent, growing jobs, and helping entrepreneurs turn good technology ideas into viable businesses. Their pre-seed fund is designed to support these goals and help entrepreneurs of early-stage companies within the 21 counties of Northeast Ohio. Up to $50,000 A level awards help entrepreneurs validate new technologies. The first step to obtain our pre-seed funding is to attend a free Innovation Fund 101 Information Session conducted by our team.
This is required in order to qualify for funding.
Open Application Start: 10/1/2023
Next Funding Cycle Starts: 1/1/2023
Contact Jack Kraszewski if you'd like additional information or guidance.